Need Help to Build Your Business/Career Online?
Your Website

is The Heart of Your Business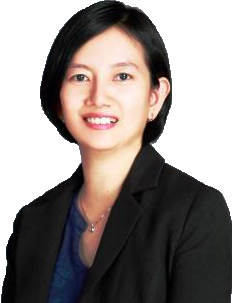 VivianaCoach/Consultant
Hi, I'm Viviana. I help solo entrepreneurs, small business owners and independent professionals build their personal branding website. I will coach you so you can have the clarity of the kind of website which reflects you and your career/business. I'm using the latest website themes so you have the most functional and attractive website to captivate your audience. On top of building the website, I understand the concepts of product creation, marketing funnel, video marketing, email marketing, social media marketing and online payment gateway, Paypal. These concepts can be integrated into your website.
Why You Should Work With Viviana
I incorporate coaching and consulting so you can have the clarity of your personal branding, your message and the kind of website you love to have.
I have helped people in marketing funnel, video marketing, email marketing and social media marketing.

I build more than just a website. 😉
​Please note that you need to purchase webhosting and domain name separately. I can recommend for domain name registrar, webhosting service and SSL certificate.
Please use the contact form below if you have any questions regarding web design or you have special needs. I can provide free 45-minute session via online platform zoom.
I can't wait to help you build a super awesome website 🙂