The ABC strategy for Growth Mindset and Personal Brand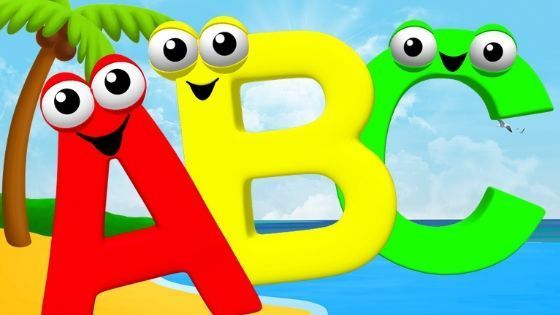 In the midst of complexity of building and marketing your business online, all solo entrepreneurs face challenges.
What makes you persist and not give up? It's likely that you cultivate growth mindset.
What makes you different from others?
Your persona and personal brand gives a uniqueness to attract your targeted audience.
I will share this simple ABC which I believe to contribute for growth mindset and personal brand. A = I AM 
How do you want to define yourself?
Most people define themselves with their profession.
You say, I am a holistic practitioner or I'm a coach to introduce yourself to other people.
How do you feel inside of you?
Do you feel proud of yourself?
Do you feel content?
If you say it again alone in front of the mirror with conviction, how do you feel?
What about your characters and personalities?
Are there any characters that you would like to become:
I AM STRONG
I AM BEAUTIFUL
I AM CREATIVE
I AM RESOURCEFUL
I AM WHOLE
I AM GOOD ENOUGH
I AM is like an affirmation and mantra.
In my coaching journey, the more I practice coaching, mentored by experienced coaches and joining coaching organizations, the stronger I believe that I AM A COACH.
Keep Working on WHO YOU WANT TO BE that you are really proud of. :-)  
B = Belief
What do you believe about yourself?
What do you believe about the world?
Do you believe in scarcity or abundance?
Do you believe that the world is violent?
If you believe that the world is violent, you will be vigilant and always worry.
If you believe that the universe is kind and full of possibilities, you will approach it with kind attitude.
One day the president of coaching organization offered me to take up a position, and she believed that I would do a good job and contribute to the organization. Her belief influenced my belief too.
In coaching, the coach believes that a client has a potential to be great, and because of that belief, the client starts to believe herself. Reciprocal belief works wonder for both, the coach and the client.
Isn't it amazing that your belief makes an impact on your attitude and your actions? 😀
C = Can
Do you have attitude I CAN or I CAN'T?
Do you always take up the possibilities presented to you?
Ask yourself a question: If I do this, will it make an impact for yourself and others?
In solo entrepreneurship, what you can do in your skills and expertise will bring solutions for your clients' problems.
If you practice this ABC formula, will they contribute to grow your mindset? Absolutely. 😀
If you embrace this ABC formula, will they bring uniqueness for your personal brand and how you do business? Definitely YES. 😉
The ABC of who you are, what you believe and what you can do will cultivate growth mindset, and they are unique for your personal brand.