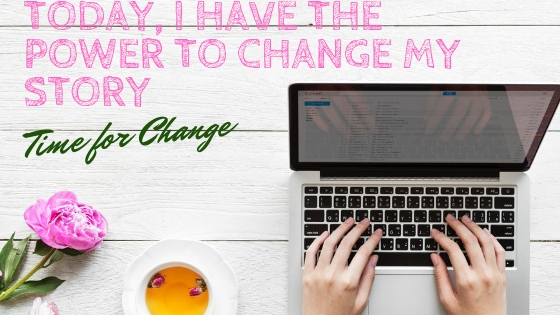 Do you notice CHANGE, CHANGE and CHANGE around us? Do you embrace CHANGE or do you just ignore it?
If we refuse CHANGE, we will be dysfunctional in our daily experiences because we don't know what's happening and what people are talking about.
Take a look at CHANGES around us:
Internet banking replaces traditional banking
E-commerce replaces traditional retail
E-learning replaces classroom learning.
Internet marketing replaces traditional marketing
E-book replaces physical book.
E-entertainment replaces television and cinema.
For most of us, we are born and educated in the twentieth century (year 1900 to year 2000), and the world we live and work today is in the twenty-first century (year 2001 to year 2100). There is a force of change in every aspect of our lives. Twenty first century marks the Information and Technology era. Technology revolutionizes almost all industries. We're drawn into increasing complexity and diversity in our lives. The world looks unpredictable, unstable and there's crisis everywhere.