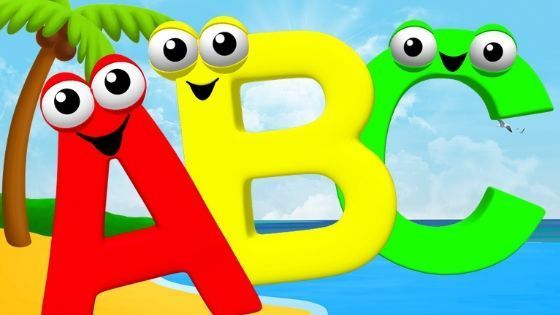 In the midst of complexity of building and marketing your business online, all solo entrepreneurs face challenges.
What makes you persist and not give up? It's likely that you cultivate growth mindset.
What makes you different from others?
Your persona and personal brand gives a uniqueness to attract your targeted audience.
I will share this simple ABC which I believe to contribute for growth mindset and personal brand.