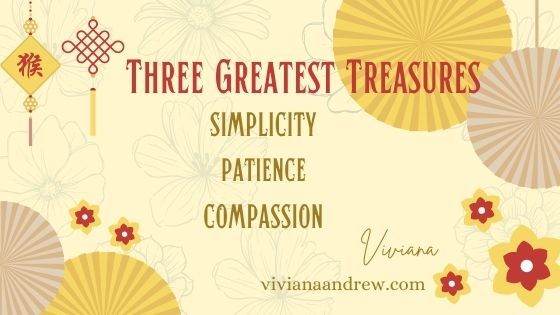 Are you still searching for the next best strategies for your business development and growth in 2022?
What if you need is wisdom, to make a connection with a deeper meaning and to give you a direction and purpose for your business in 2022. Then, turn the wisdom into your value and strategies.
I recently found a Chinese proverb that has profound wisdom. I quite like the three greatest treasures, the teaching from Lao Tzu: Simplicity, Patience, and Compassion and they are relevant in dealing with chaos and complexity today.